If you are a gamer then you will agree that mouse sensitivity plays a crucial role in online PC gaming. Like ping and FPS, DPI is also equally important for any gamer. And most gaming mouse allows the user to change the DPI according to his preferences.
There are different ways to change the DPI of a gaming mouse, and one of the most common ways is by using the DPI button of the mouse. This button allows you to easily switch between different sensitivities.
Though the DPI button on a mouse is very useful to configure DPI settings, it can be frustrating when you accidentally press the button while gaming. Also, it is a tricky task for a gamer to change mouse the DPI settings with the mouse DPI button if he doesn't know his current DPI.
Therefore, most gamers prefer to disable the DPI switch and change their mouse DPI settings using the software. As you are reading this article, I can assume that you also want to do the same, right?
In this article, I will show you how to disable DPI button on mouse and share everything that you need to know. So, keep reading the article.
DPI stands for Dots Per Inch which determines how fast your mouse cursor will move across the screen. In simpler words, DPI refers to your mouse's sensitivity, which means the higher the DPI, the sensitive your cursor movement will be.
Read: What is the most commonly used pointing device?
Most gaming mouses out there let you change the DPI based on your preferences. If you play first-person shooting games like CS:GO or Overwatch on a high-resolution display, a higher DPI might come in handy and let you react faster. But, you should keep that in mind that a higher DPI may result in slightly lower accuracy.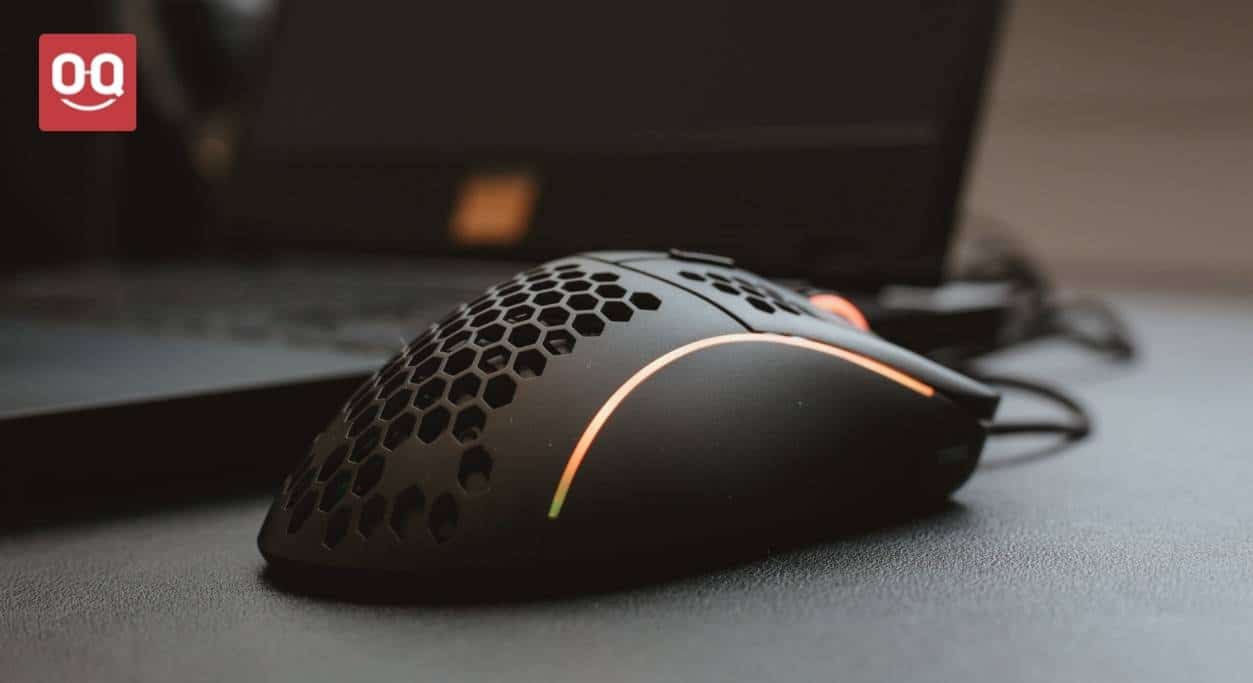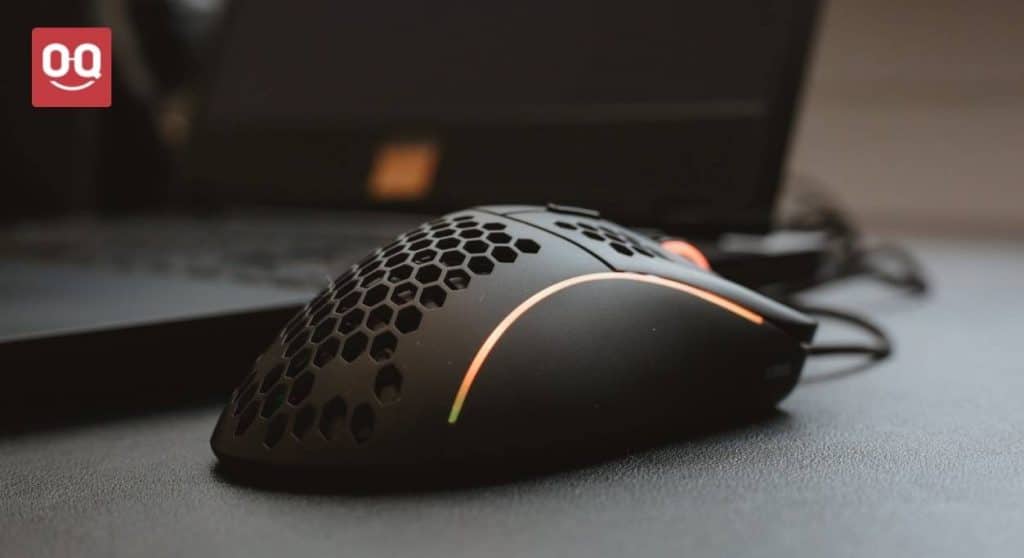 However, most people often correlate DPI and sensitivity. Many users think that increasing a mouse's DPI makes the mouse more sensitive, which is not fully right.
While DPI is related to your mouse's hardware, sensitivity usually refers to the mouse's software. You can configure both DPI and sensitivity. If you increase the sensitivity on a low-DPI mouse, you will experience herky-jerky performance. And with higher sensitivity, you will not be able to hit smaller targets.
What does the DPI button do on a mouse?
There are few ways to change a mouse's DPI settings. And using the DPI button is probably the easiest way to configure DPI settings for a mouse.
Nowadays, most of the gaming mouse comes with a DPI button that lets the users adjust the sensitivity of their mouse very easily. If your mouse also has a DPI button then you will be able to change the speed of your mouse's on-screen movements on the fly without requiring any software.
Also, most mice that come with DPI buttons offer several DPI presets to help you switch between multiple sensitivity quickly.
If you are used to switching between multiple DPI in-game, the DPI button can be very helpful for you. You can achieve ultimate response time with higher sensitivity or precise accuracy with lower sensitivity just by pressing a button.
However, you can change your mouse's sensitivity with the software that comes with it.
Why You should disable your mouse DPI Button?
Though the DPI button is very useful, it can also be pretty annoying. Just imagine you are middle of a match and accidentally press the DPI button. It is enough to ruin your match.
Also, it doesn't always result in positive when you try to configure the mouse DPI in-game. Most of the time it goes wrong and you get stuck in the middle of the game.
Therefore, to avoid interferences while gaming or working, most users prefer using the software to set correct DPI settings and then disable the DPI button on the mouse. It is not the best solution but it works well.
If you are also facing the same problem then you should also disable your mouse DPI button. Don't worry, we will show you how to do that in the next section step-by-step of the article.
How to disable DPI button on mouse?
First of all, it needs to be clear that there is no physical button on the mouse that can disable the DPI button. Therefore, the only way to disable it is by using the software.
As I am using a Logitech mouse, I will show you how to disable the DPI button using Logitech software. If your mouse is not from Logitech, don't worry, because the process is quite similar. Download and install the software that comes with your mouse model.
Now, follow the steps below to execute the process properly.
STEP 1:  At first, you have to download and install the Logitech G Hub software. The Logitech G Hub software lets you configure any compatible Logitech mouse according to your preferences.
STEP 2:  Once you have downloaded the software, open it. The software will automatically detect your Logitech mouse and display the model number on the home screen. But if it doesn't then try disconnecting and reconnecting your mouse.
STEP 3:  Now you will see your mouse picture. Click on the picture and then tap on the "+" icon (Assignments Option) from the left side.
STEP 4:  After that, the software will show you a 3D design of your Logitech mouse and a graphical overview of which mouse button does what.
STEP 5:  From the 3D design, search for the DPI button of your mouse. When you find the button, click on it and you will see get the option to disable the DPI button. If your mouse has multiple DPI buttons then do the same for each of them.
When you have successfully disabled the DPI button, the button will no longer work unless you enable it from the software. But if your mouse DPI button is still working then you should restart your PC and repeat the process once again.
Gamers often accidentally click the DPI button during intense gameplay, which ruins their match and they can't continue playing unless fixing it. Also, when they try to configure the DPI settings in-game, most of the time it goes wrong.
Therefore, gamers always prefer to disable the DPI button when they are gaming. Also, people who don't change their DPI frequently keep their mouse DPI button in order to avoid unwanted DPI switches while working.
In this article, I have described how to disable the DPI button using the software. If you follow the process step-by-step, you will be able to stop your mouse DPI button from working any longer.
We hope that this post helped you solve your problem. If you need further assistance with the process then do comment mentioning your mouse model. Our team will contact you and guide you through the whole process.
Thanks for being with us 🙂