If you have purchased a new computer recently, it's time to set it up so that you can use it to its full potential. You need to follow some mandatory steps right away to optimize your computer for a smooth experience at a later stage. 
Whether you are using a macOS or Windows system, you can follow these tips to set up your new computer without any tech support.
Here are 6 things that you need to setup after buying a new computer:
1. Update The Operating System
When you purchase a laptop or a desktop computer, it is ascertained that the device spends some time in the warehouse after being released from the manufacturing unit. Check if new updates are available; if yes, install them quickly as it will greatly boost the device performance. 
Read: How to Tell If a Laptop is Refurbished?
Updating the operating system version will give you access to new and latest features that you can configure and use for optimal productivity. Most importantly, updating the OS will strengthen security, which will be a great advantage in the long run. So, when you get a new laptop, updating the operating system must be the first thing that you must do.
2. Terminate All Bloatware
If you have purchased a Windows computer, you might have to deal with the task of deleting bloatware as they are of no use. Some default apps like Reader are missing from Windows 11, so you may need to install it to switch pdf to word or edit the PDFs. Your computer, regardless of the operating system, comes pre-installed with useful apps but also houses some additional apps that you may never require. 
Deleting these apps will free up significant storage space on the hard drive. It will boost your computer's performance while making it more productive. In case you need them, you can install them from the manufacturer's website. Usually, bloatware is absent on Apple and Linux computers, but you need to check them once the system boots.
3. Set Up A Backup Schedule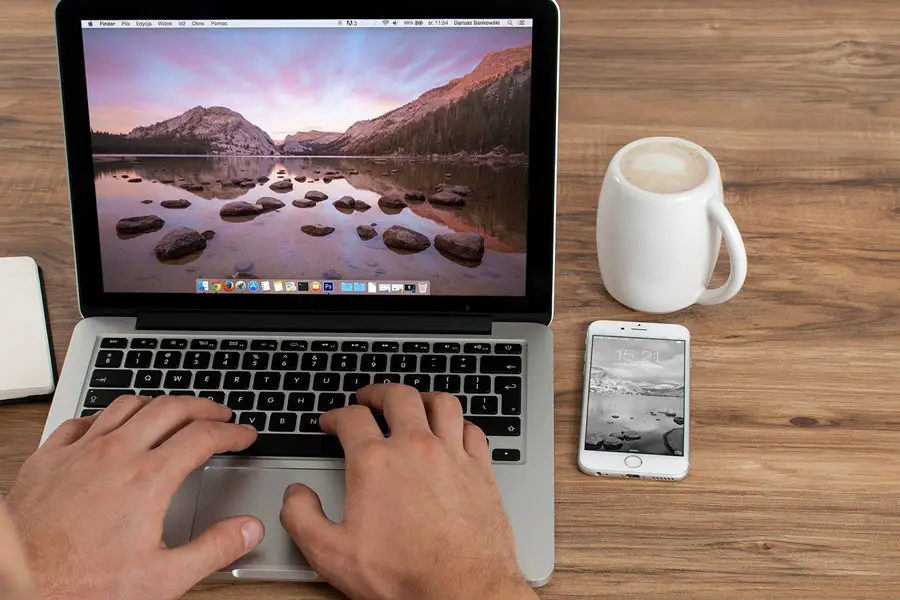 Setting up a backup schedule seems intimidating and time-consuming, but it's not. In less than a couple of minutes, you will have a system that can backup almost everything on your computer automatically, without any regular command or instructions from you. Having an extra copy of data either on an external media or Cloud never hurts. 
Read: Best Laptop for CNC Programming
Backup assures that your data is safe somewhere, and you can easily restore it in the event of data loss. When you set up a backup on your new computer, the first backup attempt may take longer, but subsequent backups will be quick as they only backup what's changed since the last backup.
You may not find an antivirus application pre-installed on a computer if it is macOS or Linux-based. Windows computers have Windows Defender pre-installed on all devices, which provides optimal protection against security threats. However, it is recommended to install a third-party antivirus application to strengthen the overall security. 
Apple claims to integrate advanced technologies powered with strong security algorithms that work in collaboration to keep the programs secure. Although there's less risk of security breaches on macOS, it's not immune to viruses or malware attacks. So, ensure to download a good antivirus on your Mac computer or any other smart device you might be using.
5. Utilize Useful Applications
Based on your profession and specific preferences, you may want to download some third-party apps such as productivity apps, interface apps, entertainment apps, or live streaming apps. Since most of the latest apps are lighter and compatible with all devices, don't forget to check the specifications before installing them on the computer. 
Each application comes with minimal system requirements, so check if the app is compatible with your computer. Avoid downloading resource-consuming apps; however, if you need to get them on your computer for professional reasons, make sure they are not listed as login items. 
6. Optimize Your Computer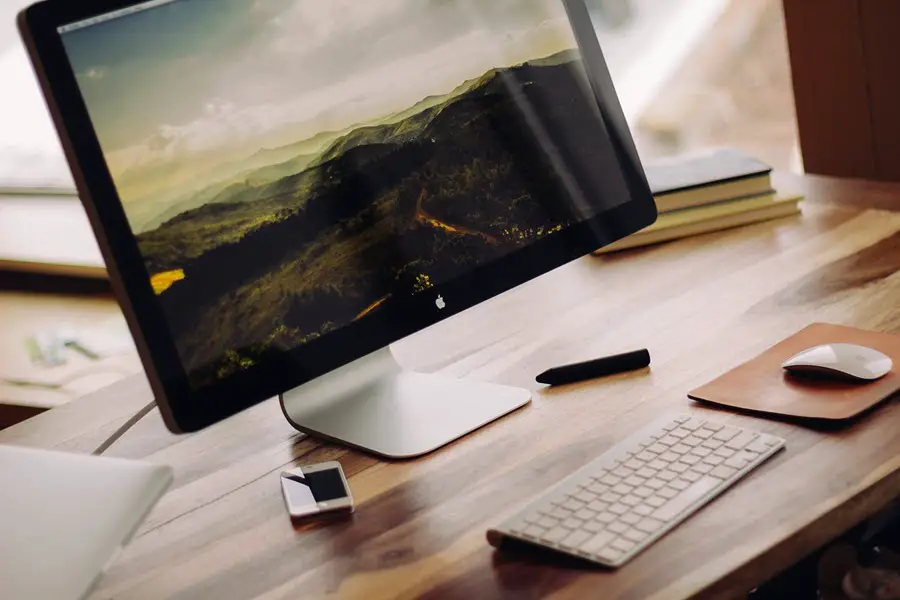 When everything is in place and you are done with the computer setup, it's time to optimize your computer for improved performance. Navigate to the Task Manager in Windows or Activity Monitor on macOS to check the running processes and identify apps that are consuming more resources. 
Either disable the resource-intensive programs and tasks, terminate them completely, or delete these apps permanently. These apps play a major role in slowing down your computer, so deleting them makes sense if you do not need them in the future. Also, ensure that the storage media has sufficient free space and that enough RAM is available for the smooth running of processes.
By including the above-mentioned tasks in your checklist of to-do things after buying a new computer, rest assured you are in the right direction to have an optimized device that will give you excellent performance. 
There's more to the list, such as customizing the desktop, adding programs to the Taskbar (Windows) or the Dock (macOS), enabling visual enhancements; we are pretty much confident that you can explore and master them efficiently without any guidance once you start working on your computer.